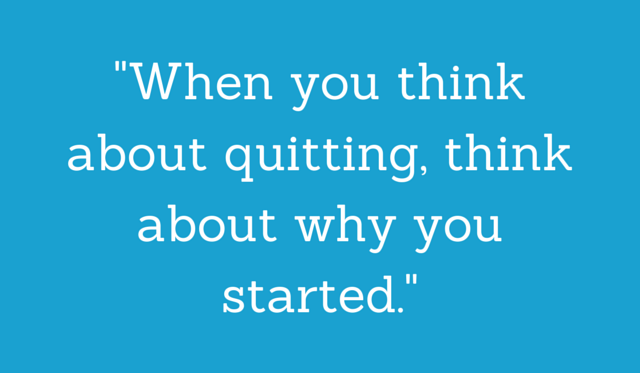 Well, I haven't quit but I did get side tracked, I went to my 50 year class reunion and did well. But for some reason the day after while a old class mate and I went for lunch at a seafood restaurant I decided to get fried fish which of course comes with coleslaw and fries. Thinking the whole time I can do this. The start of what could have been the end of my healthy eating journey. This was not a conscious thought just an old habit sneaking in. I have lost 15 lbs. and do not want to gain them back, in fact today's goal is to lose 15 more by by August 8 2016, which is 6 weeks equaling 2 lbs a week and that is doable. Not many seem too interested in my sharing of sugar free recipes so this will be the last one posted. But on August 8 I will post that I reached my second goal for my own benefit.
This is so delicious I just had to share it. It will be used at my 4th of July picnic for those who don't eat refined sugar. The only sugar is what is in naturally the fruit. It is simply:
I banana
1/2 cup of strawberries
slice and put on lined cookie sheet and freeze
when frozen put in blender and blend.
eazy peezy!
I only have a small blender and it kept sticking to top and I had to scrap it off.
but was frozen just like ice cream
This consistency is like soft serve ice cream and can still be up in a cone.
I just added about a tablespoon of skim milk and blended. It made about 4 servings.
Now, I found this site which allows you to figure up all the information of any recipe you might want to make yourself, I have found it very helpful in making up my own dishes. The below is a sample of information you will receive when entering your recipe. And it is free.
this is not the ice cream, just
random figures